.
Ancestral Healing: empowered lineage workshop


.


with Gillian Alexander
..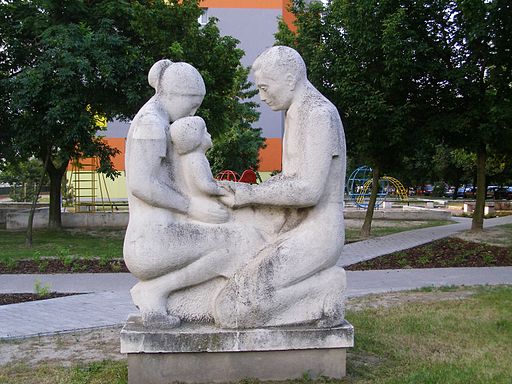 "And the sins of the fathers shall be visited upon the sons" ~ this is actually a misquote from the Bible, but one that we have held as a truth and have embodied.  We carry the beliefs and patterns of our parents and our parents' parents, back through many generations.   How much of what you believe to be your own thoughts, beliefs and desires are actually your own; and how many have originated as original ideas from within your Being?
At these unprecedented times of transformation, are you ready to heal your own ancestral lineage?
Ancestral Healing is a powerful shamanic technique for releasing these ties that bind us to the past and to other people's stuff.  In this one day event you will be taken through the process of connecting to your own ancestors, supported in releasing these ties and you will support others through the same process and learn about the technique.
This one-day experiential workshop offers you the space to claim the gifts from your lineage and your ancestors, and to shed those imprints and patterns that block or do not serve you well in life.  You learn to use this powerful, yet simple process, in a very practical workshop that can transform your life. You will learn the techniques and receive healing of your own ancestral lineage.
.
held in


.
Prestwick, Scotland


.

.
On Sunday 23rd February 2020.
.
and Sunday 19th April 2020
(if this interests you, do get in contact)
between 10:30am and 6pm
.

The cost of this full-day workshop is £110
(£95 if paid at least a week in advance)
.

You will help create a sacred space in which you can relax, open, heal, reclaim and support others to do the same.  You will be fully honoured and there will be no pressure to participate.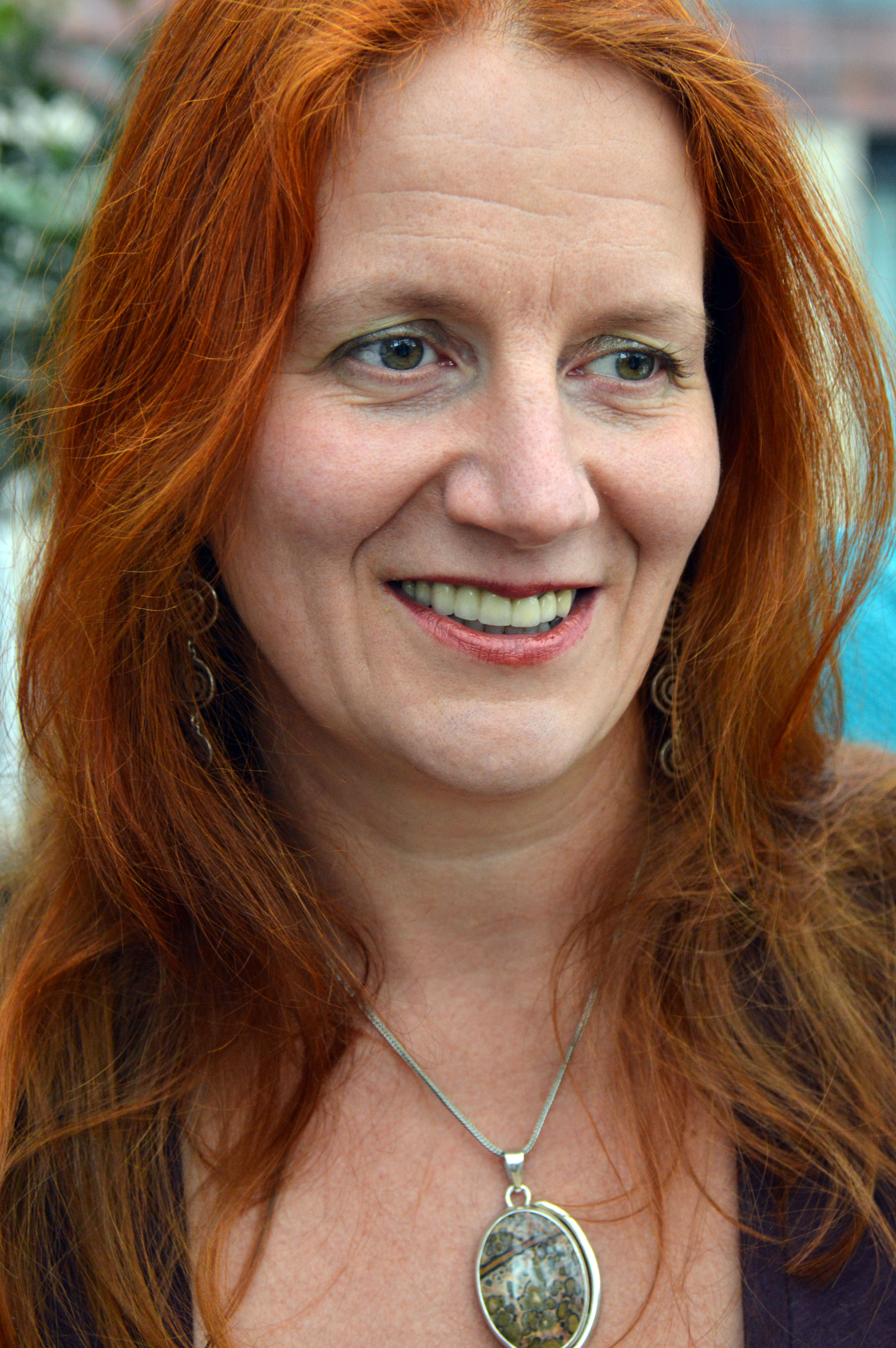 The workshop will be lovingly facilitated by Gillian Alexander.
Gillian has been facilitating training for more than 30 years.  She has facilitated the Sacred Heart Tantra Group meetings, events and organisation in Scotland since she cofounded it early in 2009.  Her background is mainly in science and research, in health service facilitation and management and as a shaman, masseuse and Dakini.  She is an artful solution finder, motivator and inspirer of others, leading by example in living in her passion and embodying her power.  She has studied extensively with Dr Kenneth Ray Stubbs to develop her shamanic infrastructure and shamanic functioning and with Leanne Edwards to support embodiment of this shamanic functioning.  She has also studied extensively with Shakti Malan and has taken part in a wide range of training in Tantra, Sacred Sexuality, Sexual Healing and Shamanic Practice, including ISTA (International School of Temple Arts) Sacred Sexual Shamanic Practitioner training.
.

I look forward to assisting you in this divine experience of surrender.

For those of you who would like a shamanic medicine session, which may include ancestral healing,  sessions are available.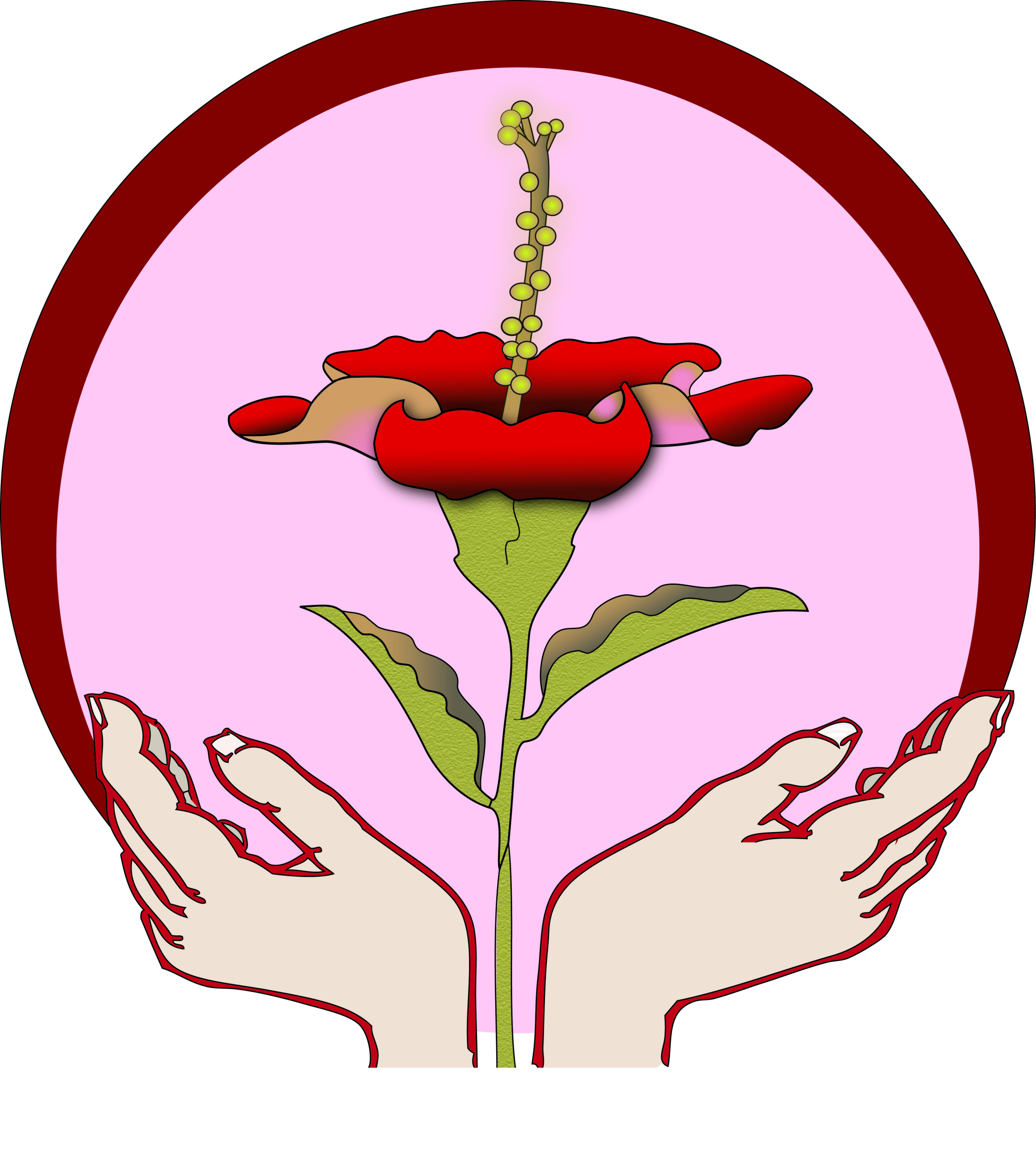 For further information please contact Gillian by email on gillian@sacred-touch.co.uk or by phone on 07913 906 343, or see www.sacred-touch.co.uk/events
In praise of previous events:
"Really interesting topic. I'd already had a private session with Gillian (superb and explained such a lot!) but was very interested to observe the process. Gillian showed very simply how many external influences affect us, how to thank them for their gifts and how to discard the unwanted. Thanks to the others for allowing me to share their process. Thanks to Gillian for yet another fascinating workshop – beautifully delivered."
"Thank you Gillian for such a worthwhile investment. In modern days, as you mentioned on Sunday Ritual has been lost, and Sunday presented how important such rituals are for us to clear our emotional and physical bodies from influences that we do not require. Thank you to everyone there for creating such a powerful workshop." ~ AS
"This was a powerful workshop which gave me the massive gift of clearing my soul lineage – thank you. The space you held allowed me to go there without any concerns, and the process itself felt very straightforward and simple – thanks for your skill in making that the case." ~ Carole