Claiming Awareness


.
in Sexuality
.
.
with Gillian Alexander
.
.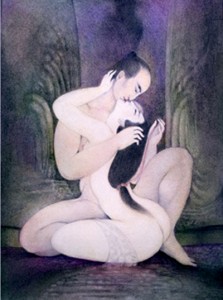 "If love withholds its strengthening care,
the lover is left like a bird without care,
the lover is left like a bird without wings.
How will I be awake and aware
if the light of the Beloved is absent?
Love wills that this Word be brought forth" ~ Rumi
.
Many of us have drifted into lack of awareness & avoidance in our sexuality.  Maybe we constantly chase peak orgasm or else maybe we avoid the intimacy of sexuality completely.  How often do we engage our sexuality, either alone or with another in a fully engaged & conscious way which fully honours ourself & all others?
This will be a full-day exploration of our awareness of Self, of our Sexuality in intimacy with ourself and as reflected by Other.  We will create a sacred and intimate container within which to explore who we are as sexual beings in our full Truth.
This is a day for individuals & couples who feel ready to live in Conscious Truth and Awareness
Held in Glasgow Buddhist Centre,


.


329 Sauchiehall St, Glasgow, G2 3HW


.
On Sunday 8th December 2013,


.


between 10:30am and 5:30pm
.
.
The cost of this full-day workshop is £60


.
.
You will help create a sacred space in which you can relax, open, heal, reclaim and support others to do the same.
You will be fully honoured, with no pressure to participate.
.
.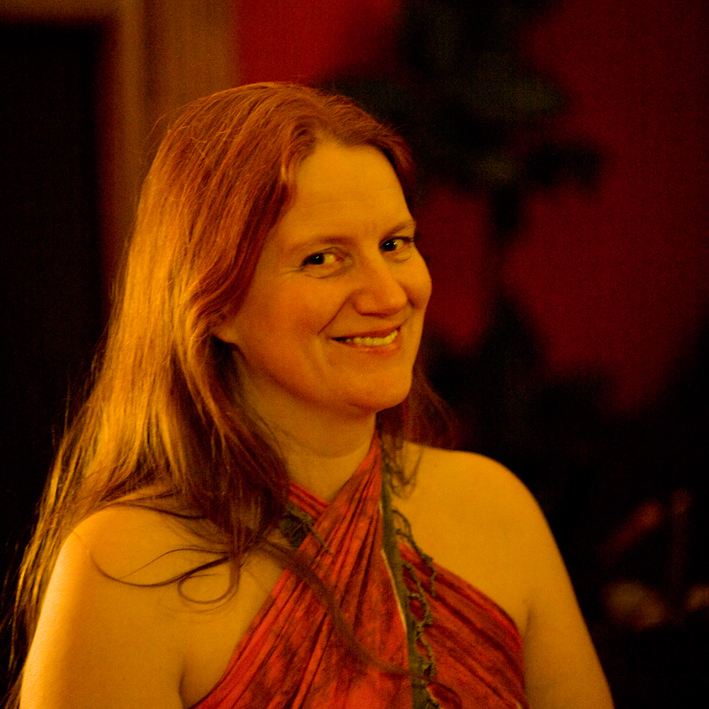 The workshop will be lovingly facilitated by Gillian Alexander.
Gillian has been facilitating training for more than 20 years.  She has facilitated the Sacred Heart Tantra Group meetings, events and organisation in Scotland for almost 5 years since she set it up early in 2009.  Her background is mainly in science and research, in health service facilitation and management and as a shaman, masseuse and Dakini.  She is an artful solution finder, motivator and inspirer of others, leading by example in living in her passion and embodying her power.
.
I look forward to assisting you in this divine experience of surrender.
.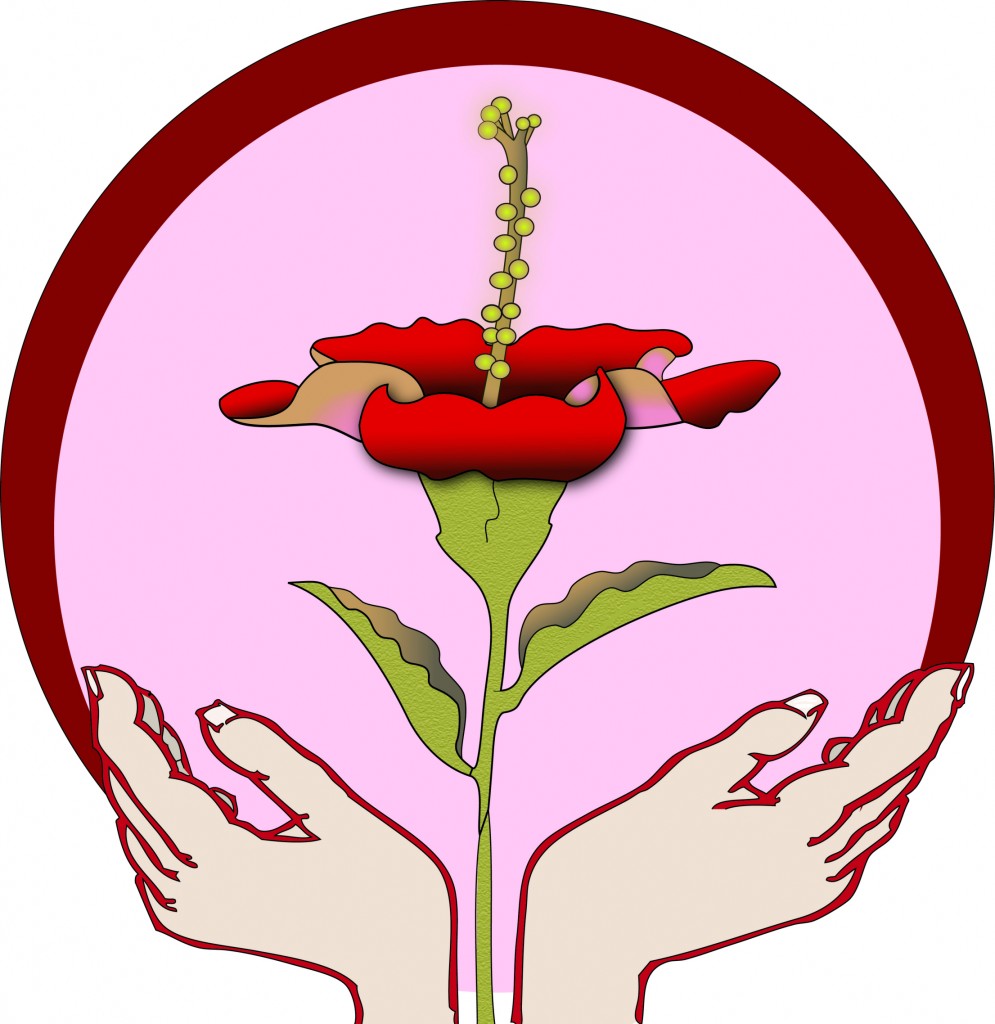 For further information please contact Gillian
by email on gillian@sacred-touch.co.uk
or by phone on 07913 906 343,
or see www.sacred-touch.co.uk/events