Sacred De-armouring: Reclaiming The Wild Body


.


– a two day workshop
.

.
with Gillian Alexander
.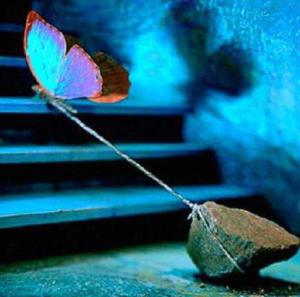 In our wildness we would process all experiences at the time they happen.  As children do.  And as wild animals do. 
* Are you living your life fully, in freedom and joy, and in your power?
* Can you feel your own body, or your own emotional responses to life within that body? 
De-armouring is a subtle and profound process that helps us release pain and trauma and blockages stored within the physical, emotional and energetic bodies. These can be stored deep within our bodies and, over the years, we build up layers of 'armour' to keep the pain hidden and prevent us from having to deal with the source. This process sets up such a disconnection from ourselves and our Truth that it prevents us from living and fulfilling our full potential. This can be a process of liberation and empowerment.
Releasing this armour allows us to transform our lives by letting go of the limitations that we have imposed upon ourselves. This process can help you reconnect with yourself – this in turn will help you reconnect with others and with the joy that is available when we allow ourselves to be open to it. This can be a process of liberation and empowerment.
How would your life be if you were fully wild?
How would your body feel in its wildness?
Have you ever watched a cat moving?
Have you watched any wild any wild animal run?
And do wild animals stay awake at night worrying?
Or do they see things in shadows?
Do you feel like your are at the mercy of the whim of the people around you – your family, your boss, the government … whoever?
Do past experiences appear when you least expect them – when you meet a new potential partner; when you are looking into the eyes of a lover; when you are giving a presentation to clients or when you are explaining something important to your family?
Would you rather be Master of Your Own Destiny and to feel free of the Past?
How would your life be and feel if you were truly free?
What would you be doing?
Who would you be doing it with?
Where would you be?
And what's stopping you?
Could it be all the trappings of past experiences?
How many times have you caught yourself saying things like
'you are just like all the rest!' or
'why does this keep happening to me!' or
'why am I so tired?' or
I wish I could do that!'
Could it be anything to do with dragging a heavy sack of past experiences or traumas around with you?
How would it be to wake tomorrow as if it was the first day of your life, or to move into a new relationship as if it truly was a new relationship?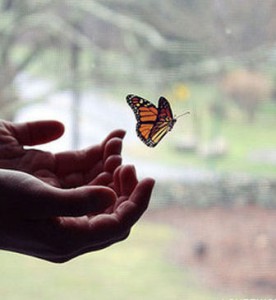 The workshop will be delivered on the basis of See One; Experience One; Learn One – you will be introduced to various dearmouring techniques and have ample time to practice these through the weekend.  We will explore de-armouring techniques that focus on the whole Being; the physical body, including head, torso, limbs, hands and feet; and the emotional and energetic bodies.  These sessions are given and received with all parties wearing comfortable, loose-fitting clothing, and utilise techniques such a pressure point/acupressure, toning, shamanic transformation, energy focus, breath-work, lymphatic drainage, and intending.
The workshop is suitable for people who are interested in exploring de-armouring, those who would like to learn the techniques to be able to do exchange treatments with friends & colleagues, & as a foundation for those who would like to go on to deliver de-armouring sessions professionally.
Level 1


.
Held in
.
Prestwick, Scotland


.



.


On Saturday 8th and Sunday 9th February 2020
.
and Saturday 4th and Sunday 5th April 2020
.
.
Level 2


.
Held in
.
Prestwick, Scotland


.



.


On Saturday 7th and Sunday 8th March 2020
.
and Saturday 6th and Sunday 7th June 2020



.




(a potential extra last in Scotland before relocation)
.
and
.
other dates and locations to be confirmed
.


On Saturday 30th September and Sunday 1st October 2017
.
.
.
The cost of this two-day workshop is
.
£240 for Level 1 and £260 for Level 2, in the UK
.
.
from 10:30am till 6pm each day



.
.
.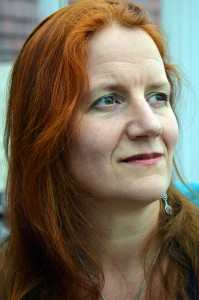 The workshop will be lovingly facilitated by Gillian Alexander.
Gillian has been facilitating training for  30 years. She has facilitated the Sacred Heart Tantra Group meetings, events and organisation in Scotland since she cofounded it early in 2009. Her background is mainly in science and research, in health service facilitation and management, and as a shaman, masseuse and Dakini. She is an artful solution finder, motivator and inspirer of others, leading by example in living in her passion and embodying her power.
*** This is an incredible opportunity to work closely with someone who has a long track record of changing lives for the better. ****
She has studied extensively for more than three years with Dr Kenneth Ray Stubbs to develop her shamanic infrastructure and shamanic functioning and also with Leanne Edwards to support embodiment of this shamanic functioning. She has also studied extensively with Shakti Malan and has taken part in a wide range of training in Tantra, Sacred Sexuality, Sexual Healing and Shamanic Practice, including ISTA (International School of Temple Arts) Level 1 training. Gillian offers training internationally in trauma release and ancestral healing, in Sacred Touch (tantra) Massage, and deep transformational journeys back to Life and to Living through her Awaken To The Sacred Retreat. She also offers a very small number (maximum of two) of apprenticeships to learn her unique ways of working.

 Gillian is also offering private sessions (contact for further info)
I look forward to assisting you in this divine experience of surrender.
PRIVATE SESSIONS:  More information about Gillian's sessions can be found on her website at www.sacred-touch.co.uk/sessions
These sessions may be coaching sessions, sexual healing, or a shamanic medicine session, which may include ancestral healing, dearmouring, or the illumination process. It will be possible for me to work with a colleague, giving you an opportunity to experience dearmouring from two practitioners..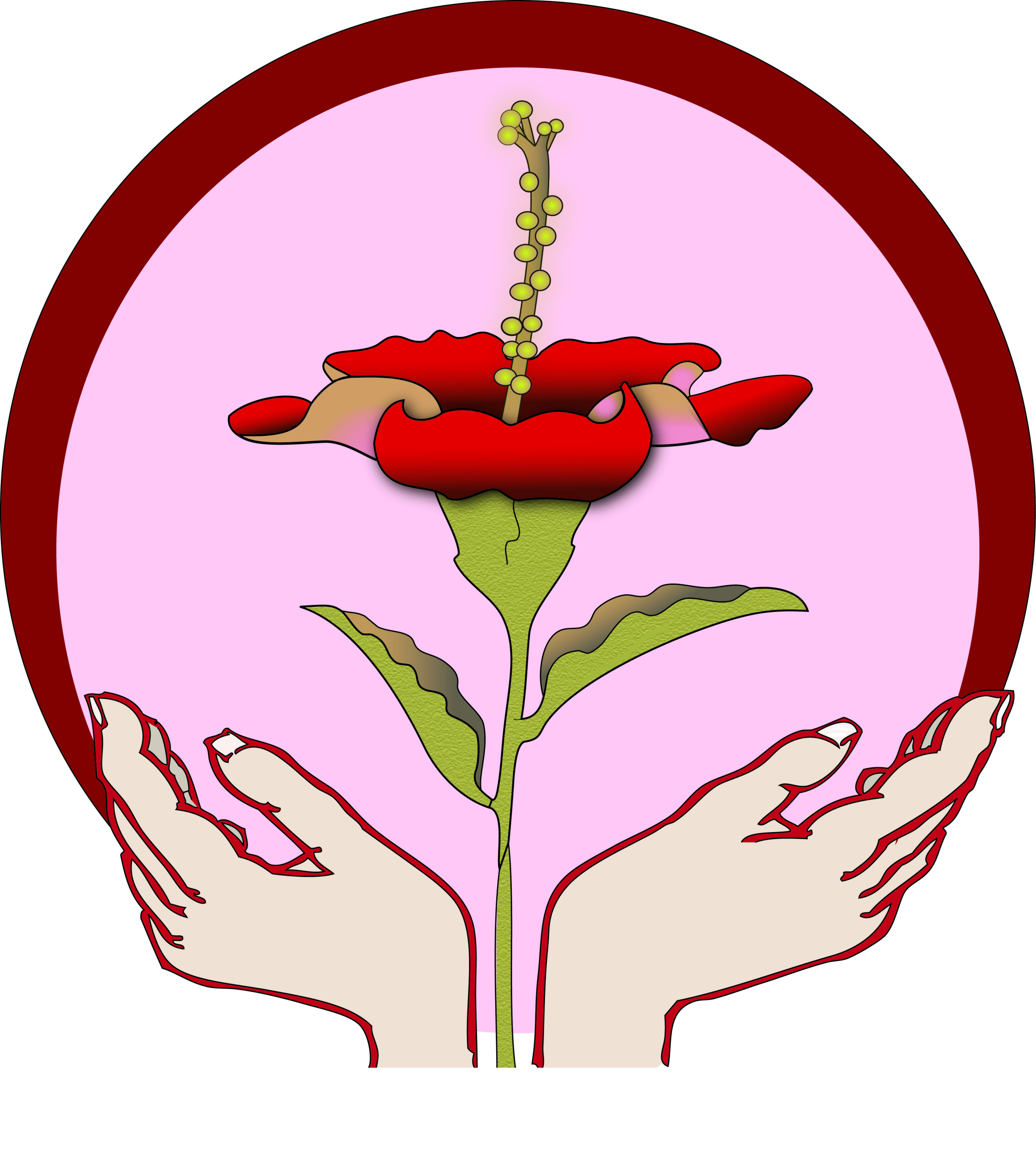 For further information please contact Gillian by email on gillian@sacred-touch.co.uk
or by phone on 07913 906 343, or see www.sacred-touch.co.uk/events