Women's Retreat at the Autumn Equinox,


.


the festival of Mabon, in Ayrshire
During the women's work and spaces that I've been holding for women in the past few months, I've increasingly felt a need to offer a space for women in which to come and explore themselves as women, whilst also letting go of the pressures they may feel in their everyday life.  This retreat is part of my response to this need.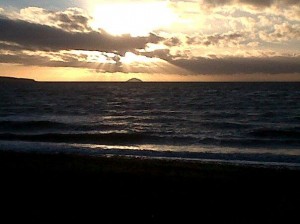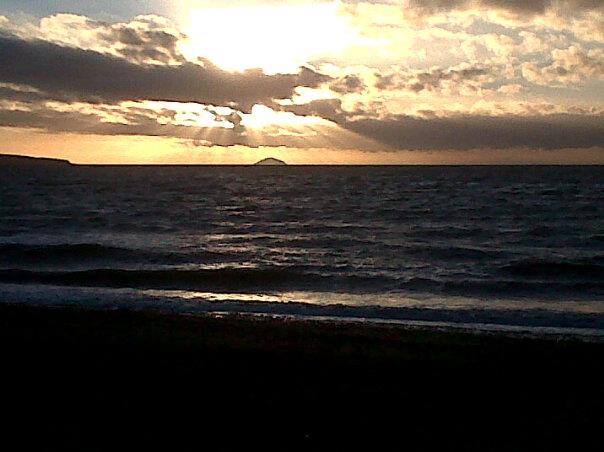 I'm so excited to invite you to this two-day retreat on the beautiful Ayrshire coast to celebrate you as a woman.  The retreat will be from 20th till 22nd September.  This is the time of the Celtic festival of Mabon, the Autumn Equinox on 21st September.  This is the time when night and day are in perfect balance, a time of harvest, of thanksgiving and gratitude; of fertility, of trust, and surrender, when you are invited to come join in a celebration of your own divine femininity, creativity, abundance and manifestation, and in a pampering of your womanly self.  At this time the moon is waxing in Aries bringing a focus on intuition and relationships and cooperation with others.
The retreat will be held in my home with accommodation of two shared (twin) rooms and two double rooms for single occupancy.  This is within walking distance of the sea with a beautiful sandy beach and sea views to the Isle of Arran.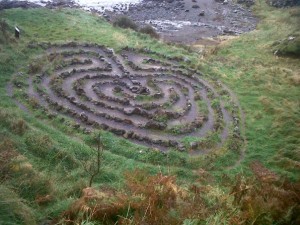 The weekend will offer you an opportunity to rest and relax and also to explore who you are as a woman.  We will do some circle work and story sharing, some active visualisation, movement and breath-work and rebalancing and reclamation and exploration of our power.  During the weekend there will be a trip down to the labyrinth at Dunure which is a powerful space to rebalance our energy, to shed that which no longer serves and to claim that which we choose for ourselves.  I may do some individual work with you if, and, as time allows.  And there will be movies on a big screen in evening.
The rate for the two days, including food (vegan, with wheat free options at each meal, all made with love) and accommodation will be: – £170 in a shared room, or £140 if paid in full by Sunday 15th September – £210 in a double room, single occupancy, or £180 if paid in full by Sunday 15th September (this is less than half the price of comparable retreats offered elsewhere but I wanted to offer this retreat at an accessible rate to you just because you are beautiful)
This is a wonderful opportunity to meet and share with and to gain support from other women.  There will be plenty of time for you to explore the beach and to rest and relax.
Times and costs:
The retreat will begin at 5pm on Friday 20th September and finish at 5pm on Sunday the 22nd September
Retreat total cost per person: £170 in a shared/twin room, or £210 in a double room to yourself (£140 and £180 respectively with Earlybird Booking, before Sept 15th 2013!)
This includes accommodation and meals, and water and snacks, and copious quantities of chocolate, including chocolate cake ♥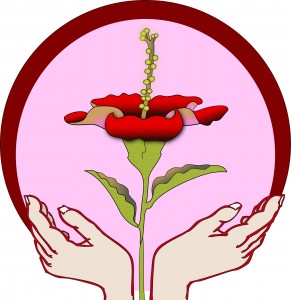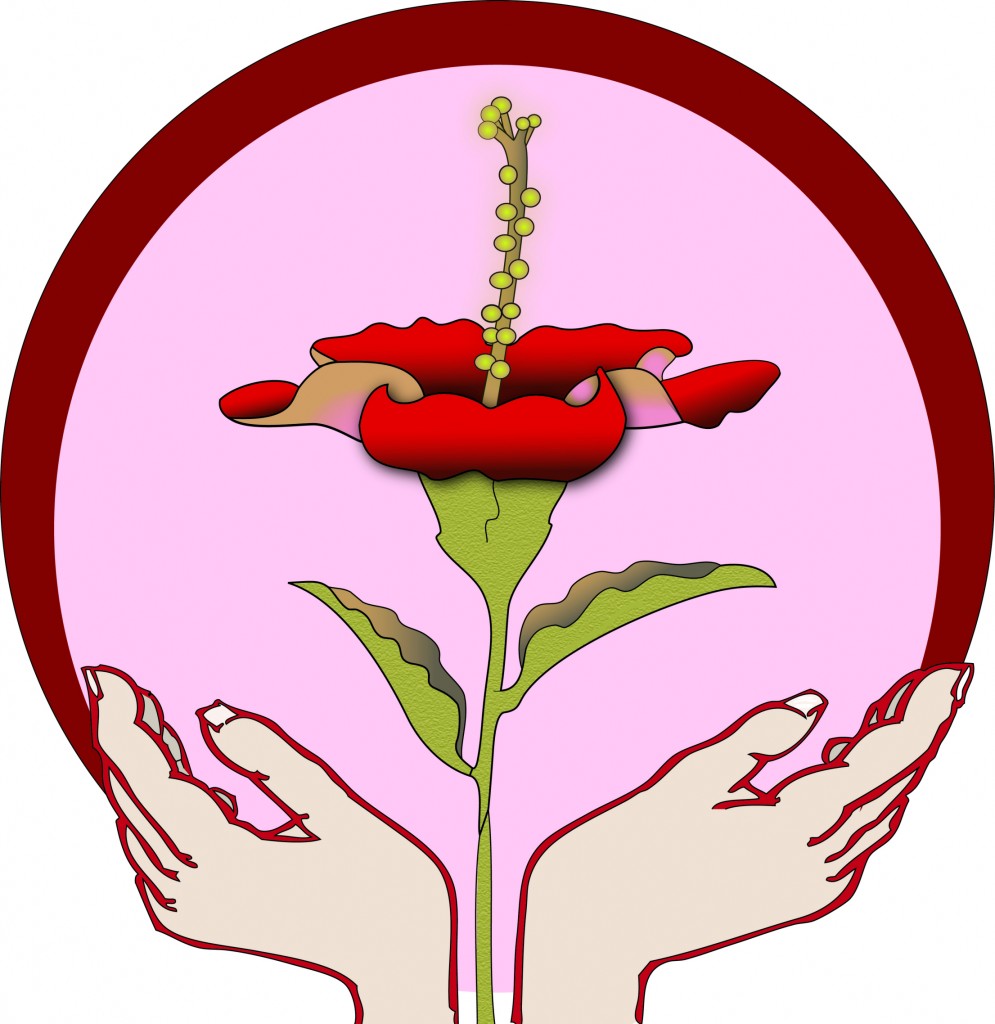 For further information please contact Gillian by email on gillian@sacred-touch.co.uk or by phone on 07913 906 343, or see www.sacred-touch.co.uk/events
I'm so looking forward to sharing space with you!