.
Scotland's Second


.


Festival of Consciousness


…
Healing The Primal Wound: return to Unity


…
..


Bringing Life to Intimacy


.
~ And ~


.


Intimacy to Life
.
.
In Carronvale House, Larbert, Falkirk, Scotland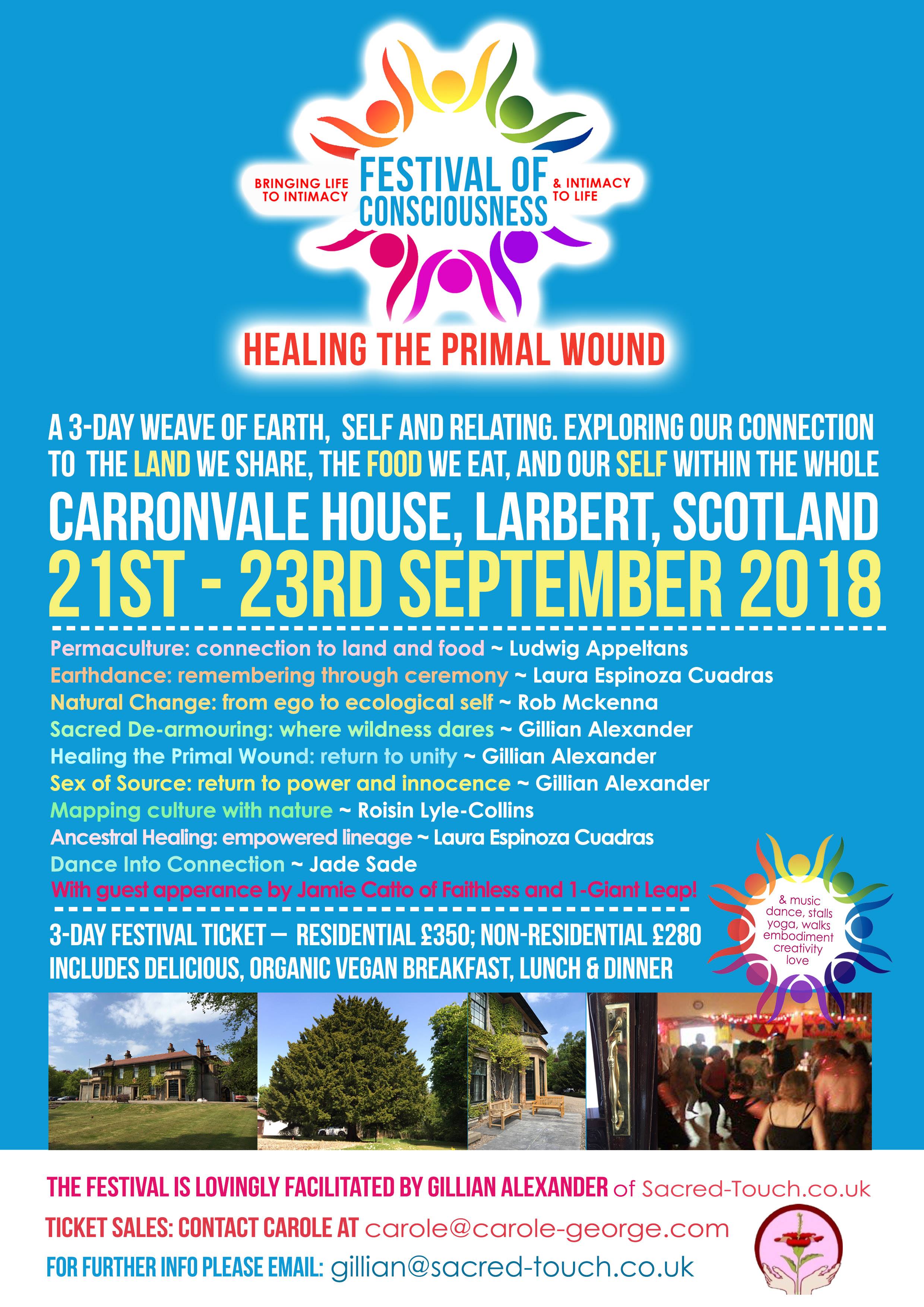 Permaculture: connection to land and food
with Ludwig Appeltans
of EarthWays and Rubna Phoil
more information about Ludwig and his workshop is here
Earthdance: remembering through ceremony, &
 Ancestral Healing: empowered lineage and land ancestry
with Abuela Laura Espinosa Cuadras

Sacred De-armouring: reclaiming the wold body
& Healing the Primal Wound, & Sexuality At Source
with Gillian Alexander
of Sacred Touch
Natural Change: from ego to ecological self
with Rob Mckenna
of Natural Change
Mapping Culture With Nature
with Roisin Lyle-Collins
Dance Into Connection
with Jade Sade Uusikylä
with
plenty of
music & dance
and
yoga
and
love and creativity
and especially
embodiment
*
There will also be a healing area and activities outside, weather dependent
.
This festival is one of a kind!  We have world class presenters, facilitators, and practitioners this year, travelling from around the world to share their gifts.  This is a celebration of Scotland and a celebration of life.  And mostly it is a celebration of you!

We will be gathering in Carronvale House in the Heart of Scotland and I am so excited to be offering this festival in this fabulous space – they have already made us. so very welcome, and I know they are looking forward to welcome you.
,, .
Held in Carronvale House, Larbert, Scotland
.




111 St Leonards Road, Forres, IV 36 2RE
From 10am on Friday


.


21st till 6pm on Sunday 23rd September 2018,
.
.

3-day residential Festival ticket – £350
(very limited available at £280, and then £310)
3-day non-residential Festival ticket – £280
(some tickets available at at £240)

.
.

Full 3-day ticket includes:
• access to all workshops and events over the three days, from 10am on Friday till 6pm on Sunday
• two nights' accommodation in comfortable, shared, en-suite accommodation, with two, three or four sharing (if you would like choice of a twin room, book soon!) (only for residential tickets)
• three organic, vegan meals, cooked with love, each day

Ticket sales are now open!
Early bird discounts: we are issuing two lots of tickets at significantly reduced prices:
# a three-day residential ticket, for only £280!
# a three-day non-residential ticket, for only £240!
A limited number of tickets will also be priced at:
– 3-day residential ticket – £310
To book your ticket and make payment, please contact Carole at carole@carole-george.com.
The festival is suitable for you, whether you are completely new to this way of being or whether you have done a lot of relevant work already.
.
.
If you would like to sponsor the event, please also get in touch
(I'd like to be able to support the community a little from proceeds)

A typical day will look like this:
 7.00: Morning Practice (Yoga, Breathing, Shaking, etc.)
 8.00: Breakfast
 10.00: Morning Gathering – where you can hear about what is available that day
 10.30: Workshops (choice of at least two)
 13.00: Lunch
 14.00: Talks and circles
 15.00: Workshops
 18.00: Evening meal
 From 20.00: Dance, music or socializing.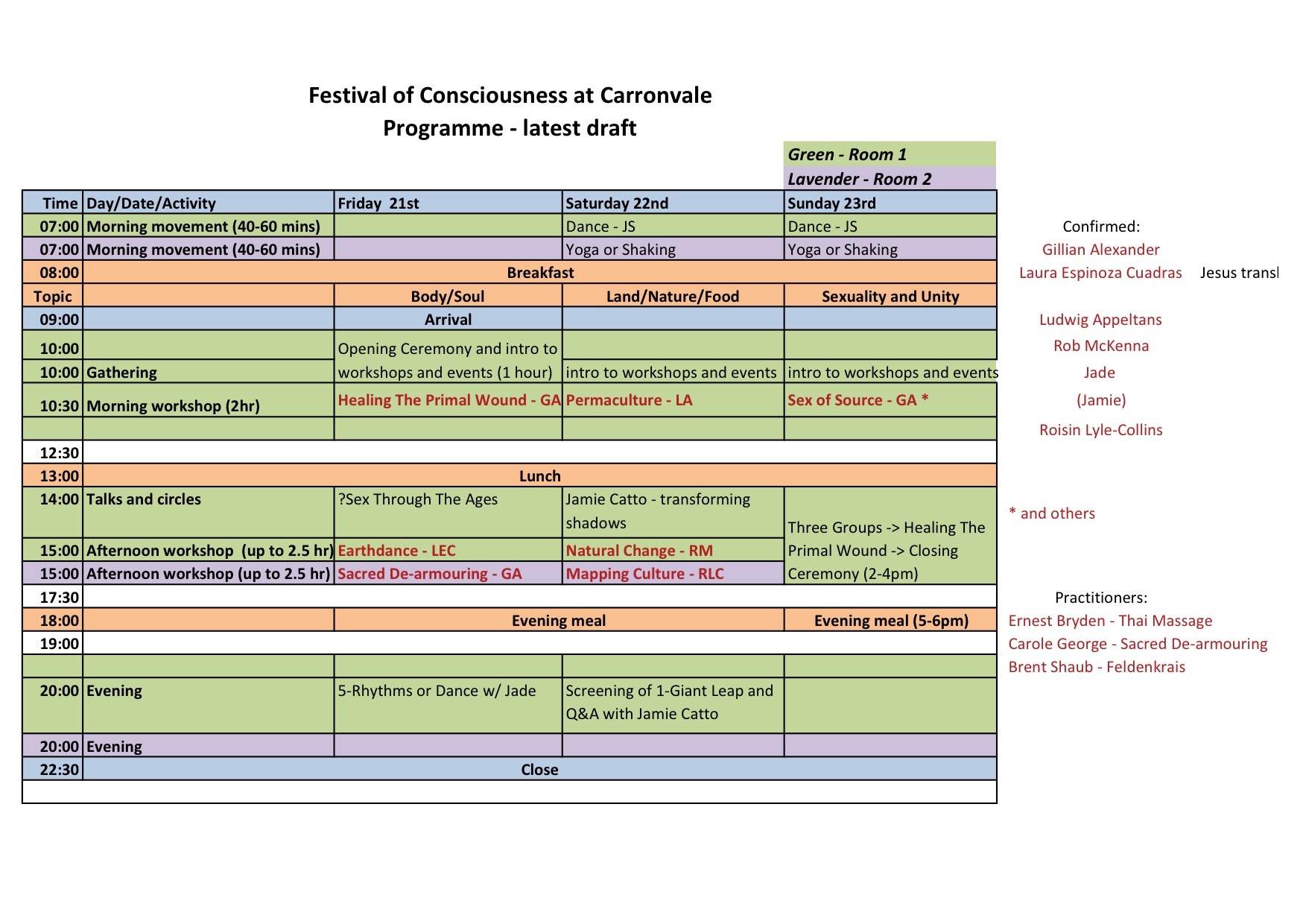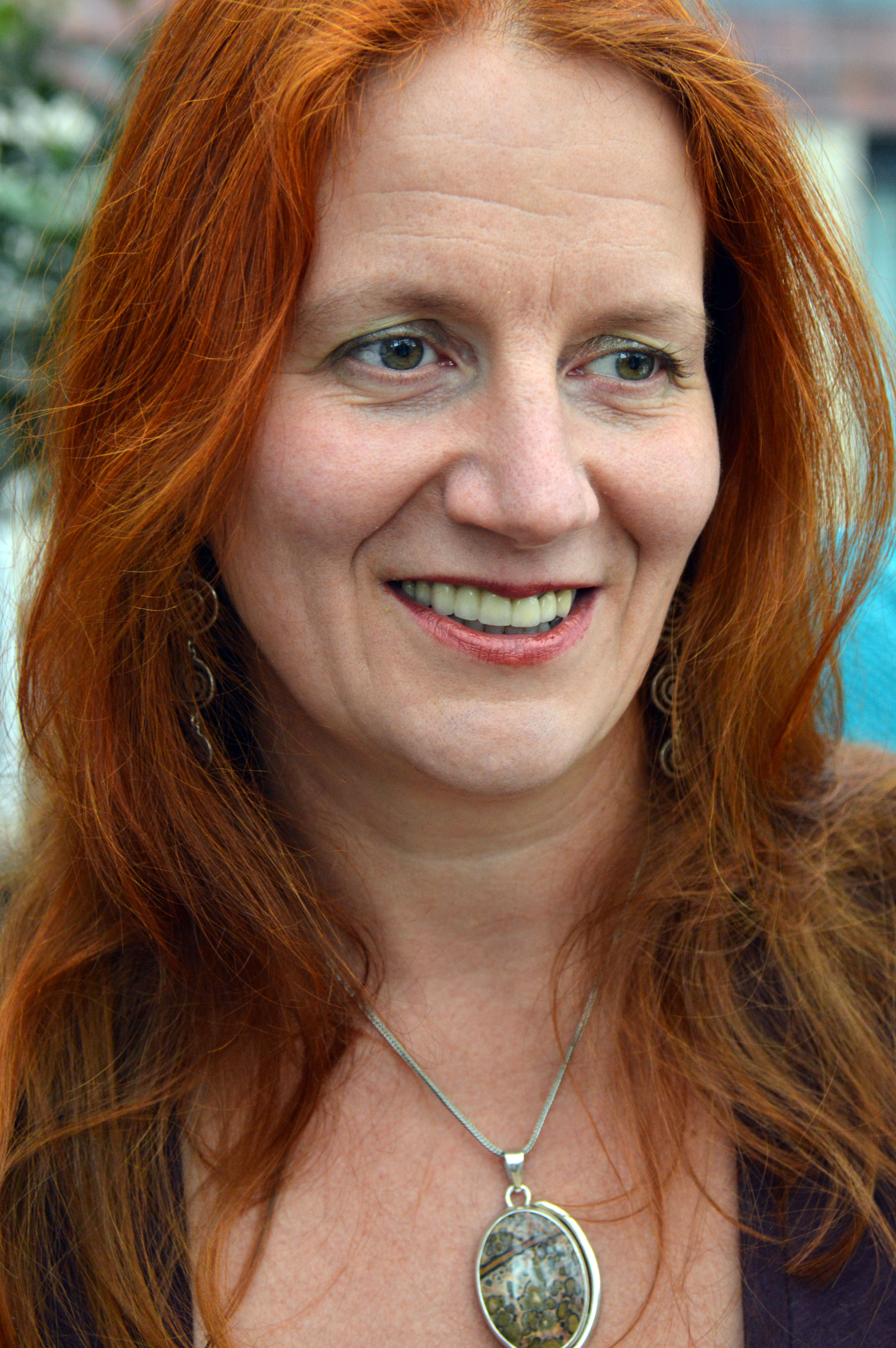 The festival is the passion and offering of Gillian Alexander.
Gillian has been facilitating training for more than 25 years. She has facilitated the Sacred Heart Tantra Group meetings, events and organisation in Scotland since she co-founded it in early in 2009. Her background is mainly in science and research, in health service facilitation and management and as a shaman, masseuse and Dakini. She is an artful solution finder, motivator and inspirer of others, leading by example in living in her passion and embodying her power. She has studied extensively for the past three years with Dr Kenneth Ray Stubbs to develop her shamanic infrastructure and shamanic functioning and increasingly with Leanne Edwards to support embodiment of this shamanic functioning. She has also studied extensively with Shakti Malan and has taken part in a wide range of training in Tantra, Sacred Sexuality, Sexual Healing and Shamanic Practice, including ISTA (International School of Temple Arts) Sacred Sexual Shamanic Practitioner training.
.

I look forward to dancing and weaving with you all!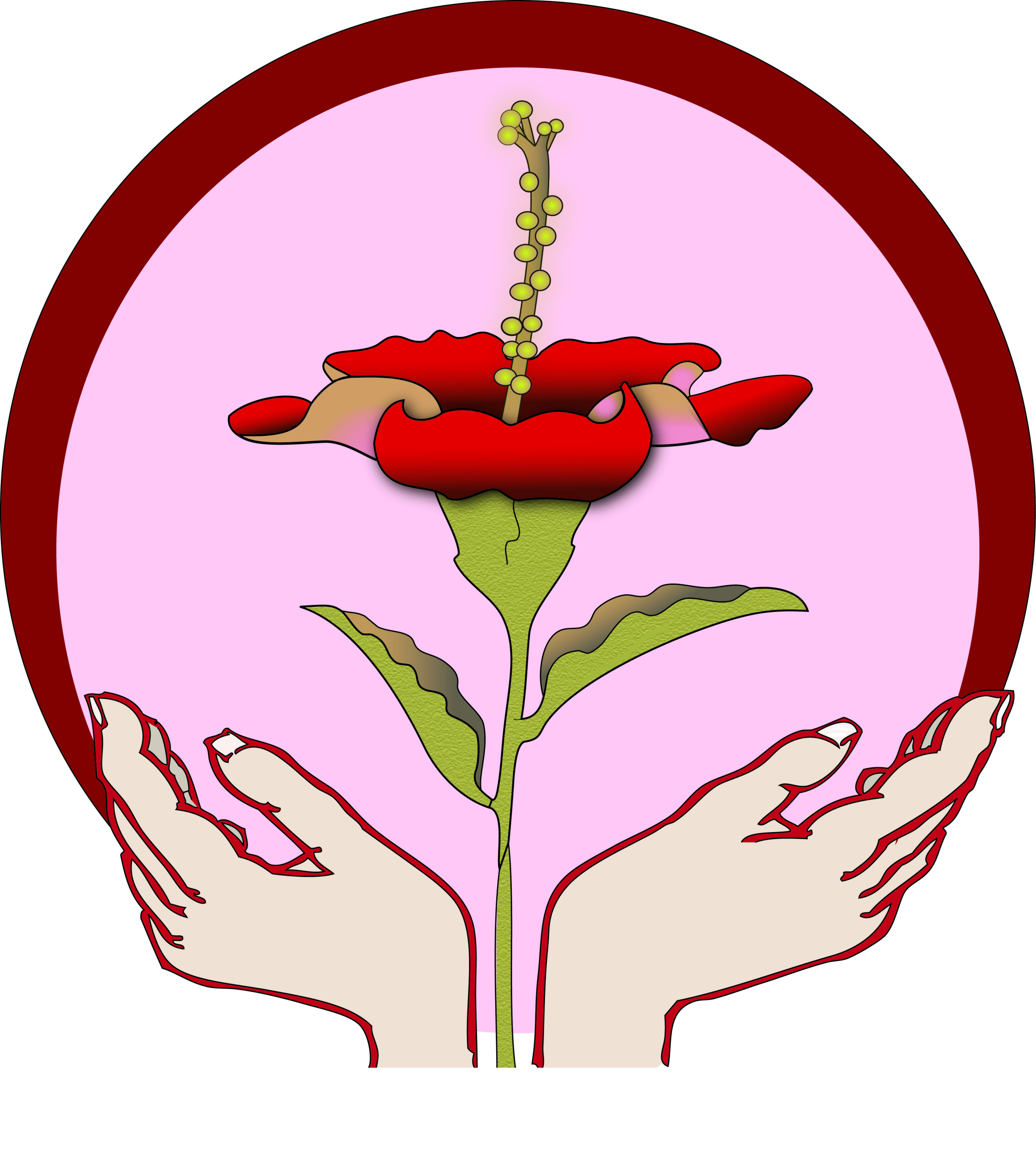 For further information please contact Gillian by email on gillian@sacred-touch.co.uk or by phone on 07913 906 343, or see www.sacred-touch.co.uk/events