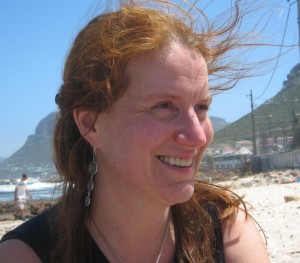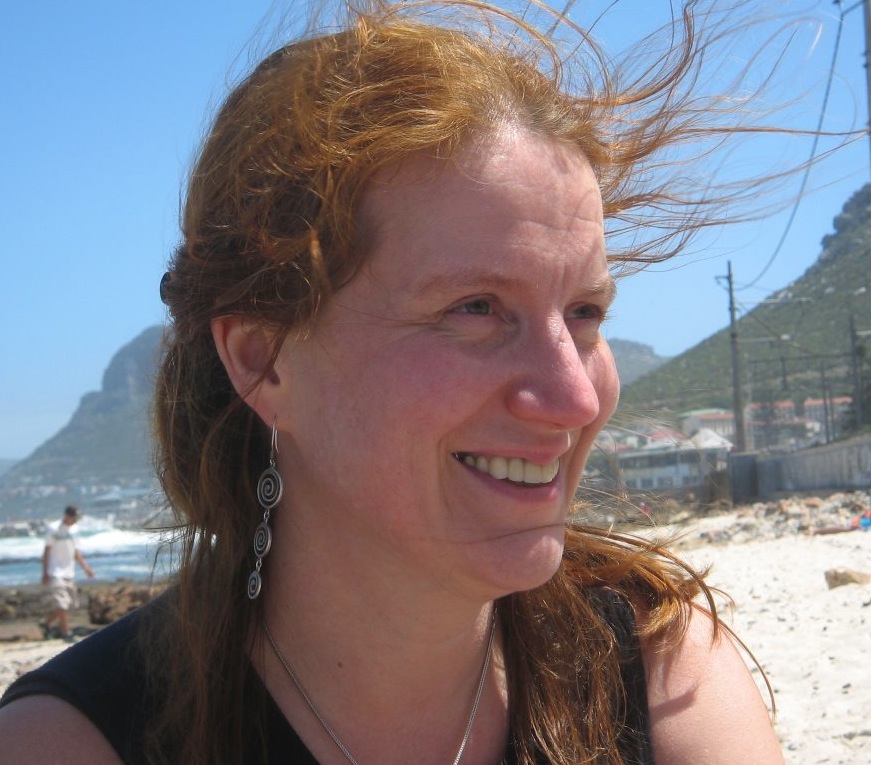 Although these sessions are conducted at a distance, many, if not most, clients experience remarkable results – they may be an opportunity for you to simply to shed some of the stuff that is going on for you, or we can begin to untangle some of the more thorny issues, or maybe just to share what is real for you in the moment.  Most clients do experience improvements in their physical or emotional experience, eg letting go of pain, feeling more calm and centred, and we usually explore various tools to engage with whatever issue is pertinent.  And many clients experience a profound shift in their reality.
Please email on gillian(at) sacred-touch (dot) co.uk to arrange a time for your session.
Skype and telephone sessions are charged at a rate of £100 per hour.
.
Here's some feedback from work I have done with folks over Skype:
"I wanted to share an experience I had, shortly after meeting Gillian on Fb. Last year, at this time, I felt completely hopeless and just wanting to die. I "IM"d Gillian and the next thing I know, we were talking on Skype. After speaking for quite some time with her, my feelings of hopelessness and wanting to die, were lifted. An experience hard to describe, but very real. Thank you, Gillian, for your endless support and love."
.
"Gillian's palpable compassion and caring for your bigger picture, alongside her intolerance of pandering to victimhood result in some delightful ninja moves. I would recommend these sessions"
. 
"Last week I had my first, most powerfully transformational session with Gillian, via Skype. I still struggle to put words to the profound experience. How do I give witness to the sacred meeting that has me speechless? Gillian truly is a spiritual midwife, who can hold space with such gentle, unconditional love. I came away from the session, changed, empowered and utterly exhausted, truly as though I had just given birth. And I did, indeed give birth! With each contracting moment, Gillian coached me to breathe through the process, as any great accoucheuse would do.
How does one describe the awesome revelations of your divine self? Glorious white light not only filled me, it surrounded me…my power…my beauty, my true essence, the glory of God/Goddess/Universe/Spirit! My twin sister who had passed while we were still in our mother's womb appeared to me once again. Her blissful magnificence overwhelmed me as my eyes beheld her formless soul! The separateness I felt from her passing has been an illusion in my mind that perpetuated this feeling of abandonment.
Like a spark that leaped from a roaring fire, I saw her rise! A brilliant vibrant light, darting about in the vast space in my belly! She is still with me! She never, ever left me! It seemed as though she changed as she took the form a drop, like the tears that were flowing from my eyes. She was that teardrop. She was and is me! I saw her flow through my veins, in the very present blood that flows through me. I heard her giggle as she gleefully frolicked inside me. Her voice, the sound of angels became tangible as Gillian toned with sounds that only can be heard in the heavens!!
Frequent check ins with Gillian brought a deeper awareness of the thoughts that entangled me. The veil of illusion became thin, torn in two, and clarity of mind and being flooded my being! Once again the witness of m divine self, now undimmed, became luminous and expansive. I stretched out my arms (as Gillian suggested) to feel the vast realms of my energy. A lustrous, lambent halcyon bubble encapsulated, me, and although I could feel its edge, it all felt limitless. Gillian chimed, "you feel the edge? Those are your boundaries!" "They say to anyone who attempts to enter uninvited F#*^ OFF!" HA! For the first time in my 49 years of existence in this incarnation, I felt my boundaries, the power of its presence, a power I claimed as my own……"