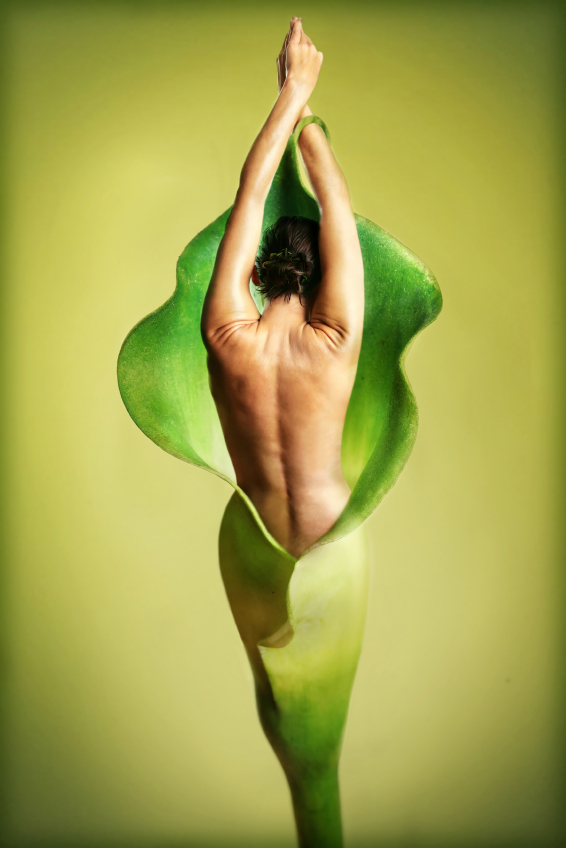 .
Shamanic Soul/ Shamanic Energy Medicine sessions

Einstein once wrote: "nothing can be cured on the level of which it has manifest", this is why working at the level of the blueprint/limbic imprint/luminous energy field is one of the most powerful and beautiful forms of healing available to us today.
Are you ready to choose a different way of being?
Often people are called to work with me without a conscious understanding of 'why'? These sessions cannot be ordered, they are unique to an individual who has done, or is ready to do, their work clearing what is not theirs, is ready to embody more of their own soul consciousness and show up to fulfil their purpose for being here at this time.
Most sessions begin with a consultation that often leads into an illumination process to release any past trauma and for you to step out of any old stories in order to make space for whatever the soul requires next and the opportunity to embody more of your consciousness.
A shaman is someone who is able to function through other dimensions to impact on the first dimension, the physical dimension.  These sessions are completely responsive to your being and so take a highly organic form. (These sessions are offered at my discretion, only to clients who are truly ready to let go of that which no longer serves).
My Shamanic Transformation sessions vary in focus and content.  They may focus on clearing and rebalancing or they may focus on development and growth of your energy body and Being.
During the session you will generally be lying on the massage couch, or on the futon, covered by a blanket, whilst I scan and tune into what is current for you.  You may experience some stimulation and movement of energy through your body, or you may experience emotional release and or release of physical pain.  This growth and transformation will generally continue for some hours or even days after the session.   Issues that have been helped through these sessions include – release of chronic pain; improved self esteem; increased mood stability and elevation; and feeling more centred and at ease with life.
Recommended session time: 2 – 2.5 hours
Please wear loose, comfortable clothing for these sessions.
To apply for a session and to get more information please contact me here  or email me (gillian@sacred-touch.co.uk)
.
"I met Gillian at a party last year that I wasn't really enjoying due to being in so much pain. I had been diagnosed with Fibromyalgia the year before that after countless trips to my GP and local hospital. The greatest pain was always in my feet and being a ballroom dancer I had to stop dancing. This was devastating as I had been dancing for 15+ years. I also loved walking and was very outgoing. When Gillian found me I was a shell, depressed always in pain and downright miserable. She invited me to her home for some "therapy" and at the time I was ready to try anything.
Goodness, I had no clue what I had let myself in for. Gillian's home was one of the safest places I have ever found myself. The reiki I had been used to was gentle and mild and relaxing. Pussy cat to a lioness comes to mind. I was wrung inside out and upside down with some very strange noises and positions I may add. Never once feeling anxious or afraid and always feeling completely safe. The transformation was incredible, releasing whatever began to release the pain. I continued seeing Gillian for around 7 months. I am now back dancing, have made massive lifestyle changes, and am happier than I have ever been. I send my love to a lovely, incredible, safe woman who I know will always be my friend." ~ female client.
.
"I've had many sessions with you and in each one I felt so utterly supported and cared for.   Some of the revelations were incredibly painful but you comforted me and helped me through that pain.  You always worked at a pace that seemed comfortable for me.
A gift I would acknowledge is your ability to use so many different techniques and having the skill to know what to use in any situation. We've worked with touch, with movement, with music, with your wonderful voice…so many different ways.  Dance and movement therapy was quite challenging for me, but I got so much from it – once I felt comfortable with it.
You have been so honest with me and that in turn has helped me be honest with you. I can't ever remember a relationship where being so honest was so liberating.
You have helped me with so many issues.   You've held space for me, wiped my tears when I've cried and you have been so utterly compassionate and non-judgmental. Issues that you have helped with include:
rape

childhood sexual abuse

dealing with giving my son up for adoption

family relationships

helping me realise that asking for help is not a sign of weakness

helping me recognize my good points

helping me realise why friends actually like me

finding compassion for myself

releasing anger

alcohol addiction

phobias
Your support over the last nine months has been truly immense. You have used all your gifts to help me heal myself, you have shown me so many different ways.  You have helped me find a new way of life for myself.
I think I said once that I would have re-mortgaged or taken out a bank loan to fund this amazing process – absolutely true. It has been worth every single penny.  I'm no longer an amoeba skulking in the depths –I'M ALIVE. I LOVE LIFE! AND I THANK YOU FOR MAKING IT ALL POSSIBLE!!" ~ female client